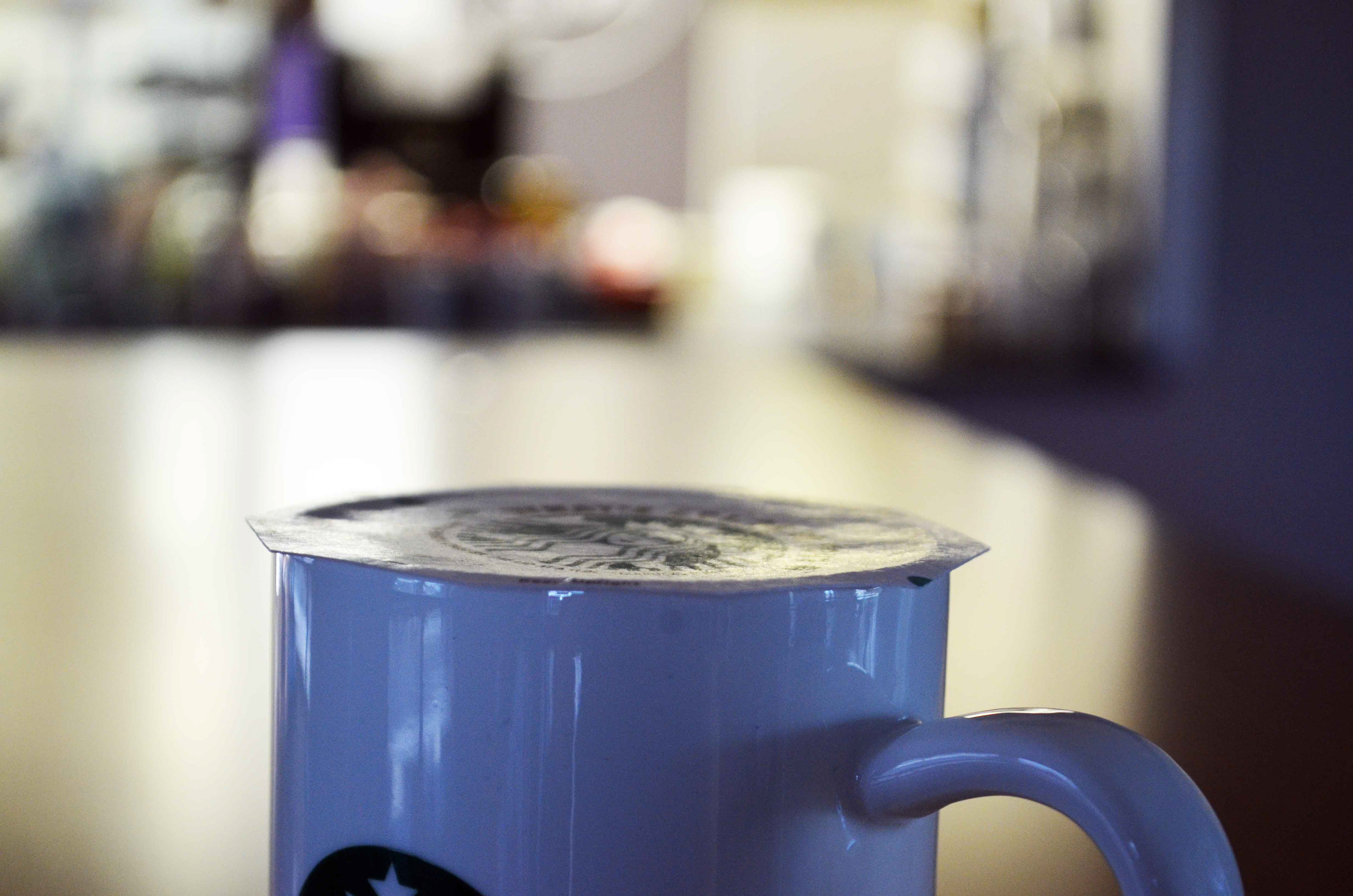 "Up to 7 million paper cups are disposed of in the UK every day - over 2.5bn every year. Less than 1% of these are recycled"
Landfill; what would we do without it? It plays a crucial role in our civilisation because we're always going to need somewhere to send the stuff we don't want; razor blades, nappies, coffee cups. But the way we currently manage landfill sites presents an astronomical variety of issues. Two of which really stand out, methane production and leachate. 
This project explores a solution to help reduce consumer's contribution to these problems presented by landfill, which many people are unknowingly contributing to every day. Buying a coffee, or in fact, any hot or cold drink, which is served in a single-use paper cup seems innocent, although, it is highly likely that which every type of bin that you put the cup into, recycling or refuse, it will end up in landfill. There are just two facilities in the UK which can process the recycling of coffee cups, and the re-purposed material has limited use.
Through the application of an edible lid to a standard porcelain mug, brought by the consumer to the point of sale of the drink, it is possible to reduce the demand for papers cups and additionally plastic lids, thus reducing their addition to landfill and ocean plastics. This design report outlines the development of the behaviour change and product solution.